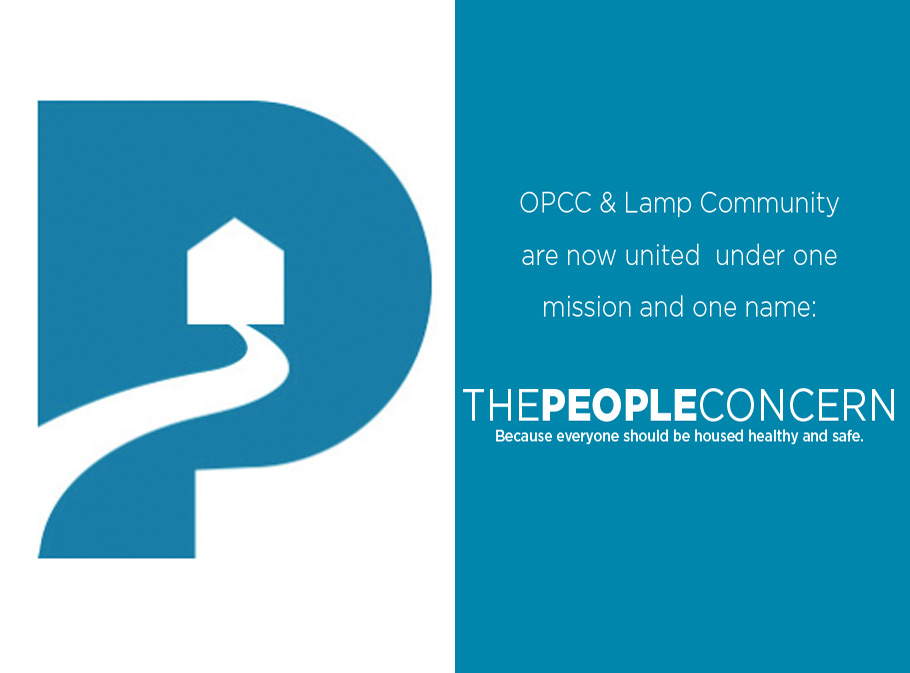 The People Concern
The People Concern helps the most vulnerable among us rebuild their lives — housed, healthy and safe —through a fully integrated, comprehensive system of care.
Formed in 2016 in a union of two trusted organizations, OPCC and Lamp Community, The People Concern serves as a "hub" for integrated care, bringing together the many different services needed to move our participants away from vulnerable situations and off the streets — from supportive housing to psychological services, from medical care to case management, from substance abuse treatment to social support.
The agency's programs and services provide multiple ways for participants to gain access, depending on their needs and preferences. Some people call for assistance. Others walk in to one of our centers to take a shower, receive a hot meal, or do laundry. Victims of domestic violence may call the 24-hour hotline or enter short-term crisis housing. Many with the most severe needs receive care on the streets through outreach from one of our medical professionals or case workers. By building a relationship over a period of time with those we serve, we are able to earn their trust and ultimately, move them to a better situation.
This not only significantly improves participants' lives; it makes most efficient use of limited resources and saves money for the community. The People Concern currently has a 95% housing retention rate across all programs, higher than the national average of 60% retention.
Background Information on The People Concern
In 2016, OPCC and LAMP Community united under one mission and one name – The People Concern. Combined, this $32.8 million agency brings over 82 years of service to the most vulnerable in our community, and has been on the forefront of providing permanent supportive housing since 1994.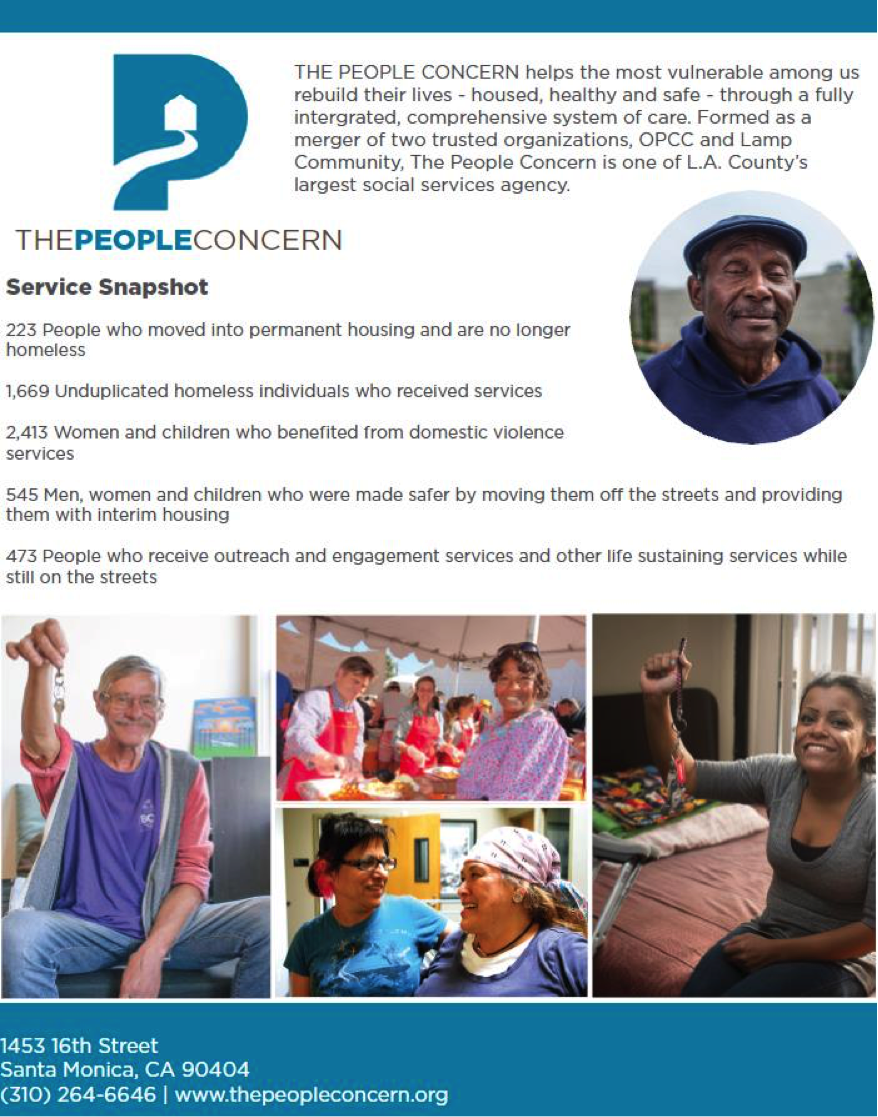 Permanent Supportive Housing
Permanent Supportive Housing (PSH) is a program that helps eligible people find a permanent home and also get local mental health services but only if and when they need that help. PSH wants to boost people's power to choose their own living arrangements and get services that are flexible based upon the support they need at any given time.
The People Concern operates under, and helped to pioneer, the Housing First model. It offers immediate access to affordable, safe and permanent housing without requiring sobriety or participation in treatment. Once settled in their home, new tenants are surrounded with customized services such as mental health treatment, substance abuse services, healthcare, budgeting, visual performing arts, job opportunities, and other supports to help them achieve their goals and become part of their community. Its employees are sometimes former tenants.
The vast majority of The People Concern clients suffer from a combination of mental health and physical disabilities. Because they have difficulty maintaining their health and housing on their own, The People Concern offers ongoing, onsite supports to the individual, including: case management, mental health care, benefits assistance, substance abuse services and links to medical care and a variety of community
resources.
These "wraparound services" greatly improve clients' health and stability. Not only is "housing first" a benefit to the individual, but these services can be provided at a fraction of what it costs the public to provide systemic services to individuals in need.
In order to permanently end homelessness for The People Concern clients, The People Concern matches them with the optimal form of permanent supportive housing that will meet their specific needs.
Development Partners
The following organizations have been instrumental in bringing our vision to life: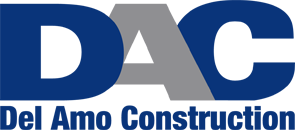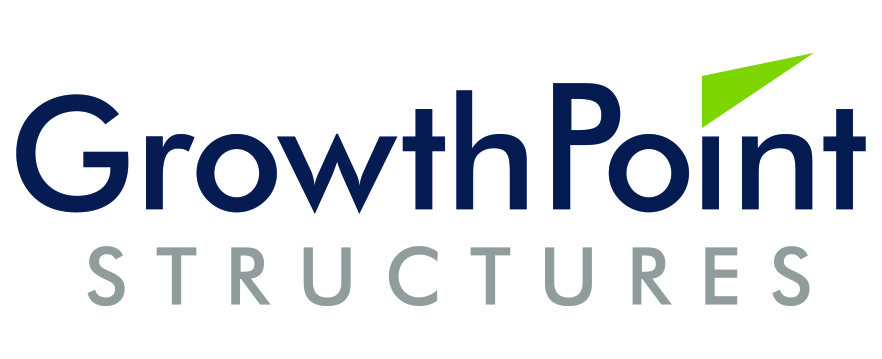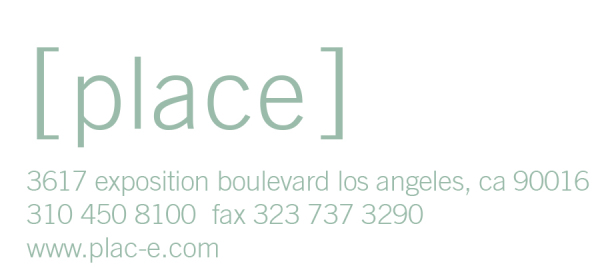 Supporters
We are grateful for the support of the following community-minded organizations: